With 25 years of experience in the transcription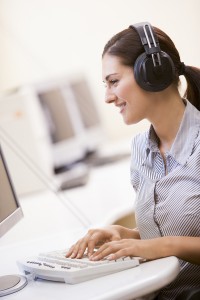 industry we pride ourselves on accuracy, efficiency and attention to detail. Our reputation (AND YOURS) depends on it!
Our team of dedicated transcriptionists:
Are extremely proficient and highly skilled
Possess an excellent command of English, grammar and medical terminology
Produce error free transcripts in a timely fashion

Medipro understands the need for strict confidentiality. All team members sign a confidentiality agreement and files are encrypted during all electronic transfers.