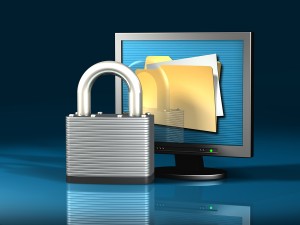 Medipro's transfer portal uses the same SSL protection as banks and other custodians of highly confidential and sensitive data.
Files may be uploaded 24/7 and are instantly routed to our dedicated workflow system (fully encrypted & HIPAA compliant).
While all audio formats are welcome, highly compressed .dss and ds2 files are preferred and especially suited to electronic transfer.
Simply click the Secure File Upload icon on the top right corner of any Medipro web page to upload your dictation file/s.  Internet Explorer allows single or multiple file uploads. Firefox users will need to zip multiple files into a single file prior to upload.
Medipro also offers regular clients an integrated file and communication system, featuring  fully encrypted email, file transfer, file storage and chat messaging, wherever internet access is available.